A passion for resident well-being. A dedication to fall prevention.​
These are our Fall Champion Heroes
They're on the front lines of senior living care staff, providing quality care and maintaining best practices throughout their communities. They each bring their own personality to the job, but there's one thing they all share: a commitment to the safety of our loved ones.
Know a Fall Champion Hero?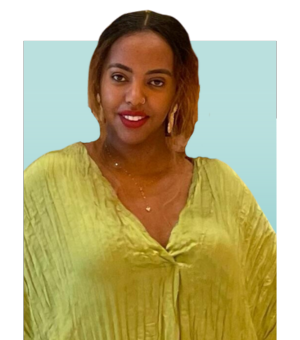 HumanGood Piedmont Gardens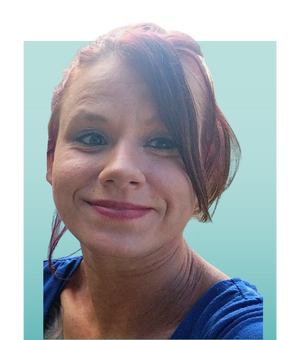 New Perspective Senior Living in Woodbury, MN
Bear Creek Assisted Living in West Windsor, NJ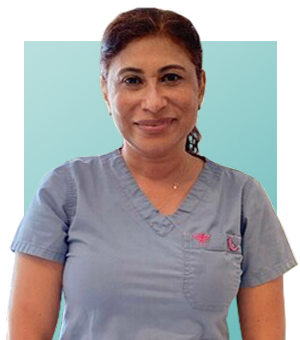 HumanGood Regents Point in Irvine, CA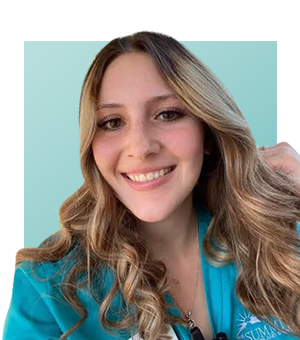 The Summit at Sunland Springs, Avista Senior Living in Mesa, AZ
Carlton Senior Living in San Jose, CA
Carlton Senior Living in Elk Grove, CA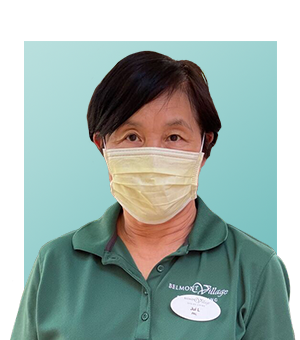 Personal Assistant Liaison
Belmont Senior Living – West University in Houston, TX
Carlton Senior Living – Poet's Corner in Pleasant Hill, CA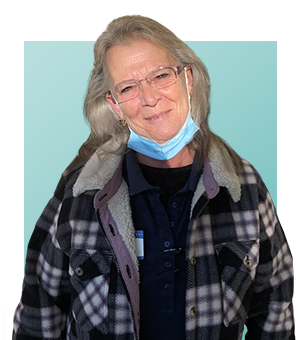 Merrill Gardens at Santa Maria in Santa Maria, CA
The Pines, a Merrill Gardens Community in Rocklin, CA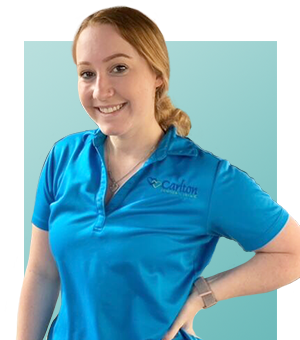 Carlton Senior Living – Davis, CA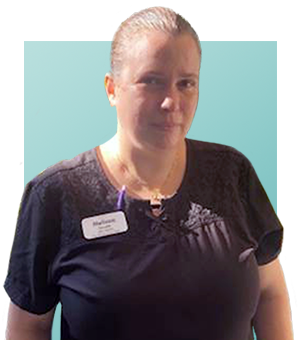 The Terraces of Los Gatos, a HumanGood senior living community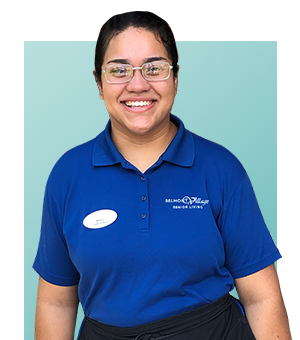 Belmont Village Hunters Creek in Houston, Texas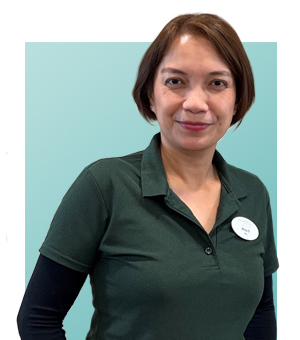 Belmont Village Sunnyvale in Sunnyvale, CA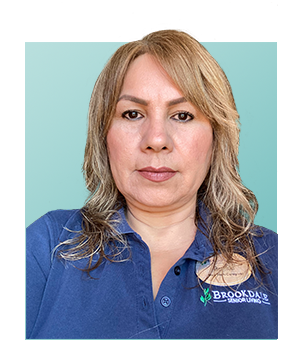 Brookdale Santa Catalina in Catalina Foothills, Arizona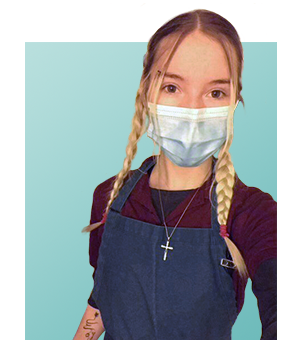 The Cottage at Highgate Senior Living in Billings, Montana
Garden House at Merrill Gardens Santa Maria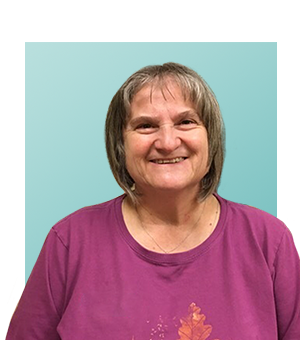 Highgate at Prescott Lakes
Eskaton Village Placerville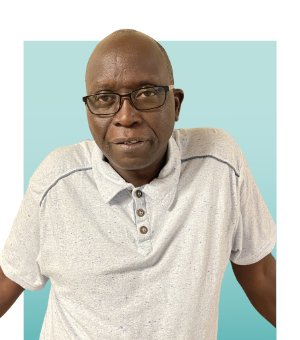 Certified Nursing Assistant
Chaska Heights Senior Living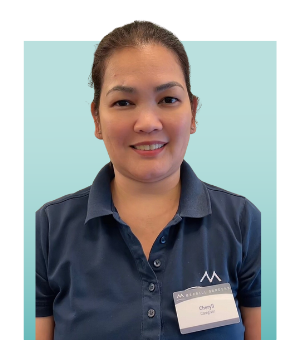 Merrill Gardens Santa Maria
Ready to see how SafelyYou can help your communities?