Remote, nighttime, hourly wellness checks to reduce resident risk
Drive move-ins, retain residents,
and reassure families
Our newest product leverages the clarity and insight of our original fall detection innovation to deliver a clearer picture of resident risk every hour, during the most vulnerable overnight hours. From 7 pm to 7 am, SafelyYou team members review one minute of video hourly to assess residents' environments for risk, and staff is immediately notified once a potential concern is detected. So, your team is more empowered to act, helping to prevent incidents before they happen, and improving residents' safety, well-being, and outcomes.
We created SafelyYou Aware™ because sleep disturbances are a leading reason families turn to senior living—and can begin a cycle of health deterioration for seniors. In fact, SafelyYou video data shows that, on average, residents are awake or not in their rooms up to 30% of the night, which can impact their overall well-being and care. Now, you can see and better understand the reasons for these sleep disturbances, providing families peace of mind that residents in your communities will get more restful sleep and be at reduced risk, and reassuring them as residents transition into their new living environment. Plus, you'll give your communities a market differentiator.
of the night
residents are awake or not in their rooms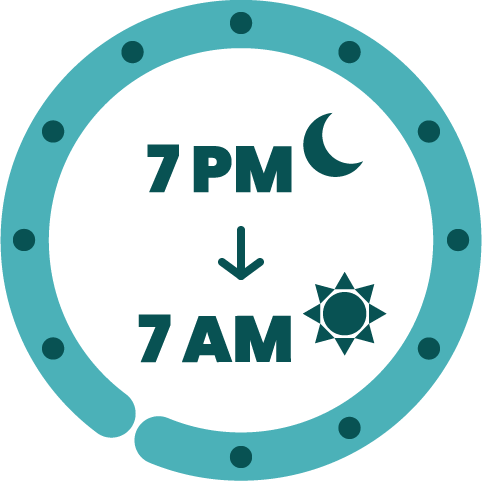 Nighttime hours are the most vulnerable for residents and the most challenging for staff. From 7 pm to 7 am, risk increases in the following ways1:
of silent falls take place
of residents who had one silent fall had another silent fall
1 Data collected by SafelyYou from Jan. 1, 2021 – Sep. 2022 based on 27,000 on-the-ground events
Privacy and security. We have it covered.
What SafelyYou Aware™ includes
Why people trust in SafelyYou Aware™

Erin Ottenbreit
Senior Vice President of Operations, Cedarbrook Senior Living
Elevating quality of care
"Early adoption of new technology is the key to our ability to constantly evolve and elevate the services we provide. SafelyYou has enabled us to identify root causes for many resident falls, including physical and environmental risk factors, specific to each resident. As a result, we can implement individually tailored resident interventions to reduce the risk of fall-related injuries."