SafelyYou is reshaping dementia care​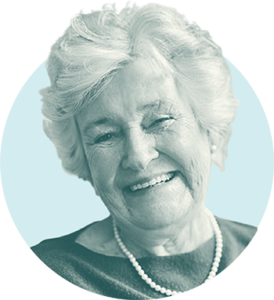 We're changing what safety and support mean​
SafelyYou is a fall detection program with a mission: to elevate quality of care for those living with dementia. That's why we not only detect and help prevent falls, but also empower care staff to provide better quality care more easily. We're reducing falls by 40% and ER visits resulting from falls by 80%, helping to create safer environments and improve resident well-being in the senior living communities we serve. In fact, we're making such a difference in senior living residents are staying longer—we've helped communities increase length of stay by 2X.
We partner with industry leaders
1Church Mutual is a stock insurer whose policyholders are members of the parent mutual holding company formed on 1/1/20. S.I. = a stock insurer.
Find solutions to senior living challenges. Read our whitepapers.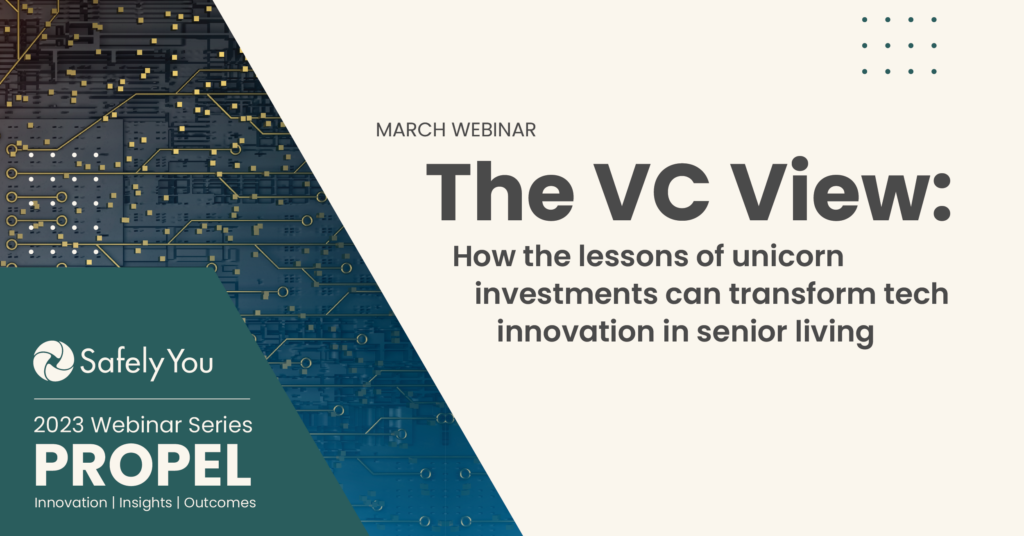 The VC View: How the lessons of unicorn investments can transform tech innovation in senior living
Every notable unicorn was fueled by a strategic investment in innovative technology. Uber transformed personal transport. Airbnb revolutionized hospitality. Innovators become industry game-changers where need and ease of implementation met adoption and market champions.

Is it possible for a breakthrough technology to change the trajectory of senior living, elevating care, driving better outcomes for residents, improving the bottom line for operators, and becoming the new standard of excellence for the industry-at-large? Our expert VC panel says yes.

Learn how to leverage expert investor insights to deliver results-driven innovation for your senior living organization.