SafelyYou creates safer environments and empowers staff to prevent future falls​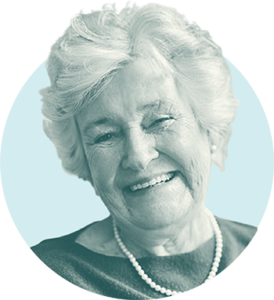 Our fall huddles reveal rich insights and interventions you can implement immediately
SafelyYou goes beyond fall detection, combining trusted technology with expert insights to find the root cause of falls, providing solutions for fall prevention. We're reducing falls by 40% and ER visits resulting from falls by 80% in the senior living communities we serve. 
Our AI-enabled video helps staff respond quickly to falls, understand the seriousness of a fall, and enact changes to prevent future falls. We even provide dementia awareness training and fall prevention education through SafelyYou University, because we understand that educated, empowered employees are less stressed, more productive, and provide better care for residents.
Find solutions to senior living challenges. Read our whitepapers.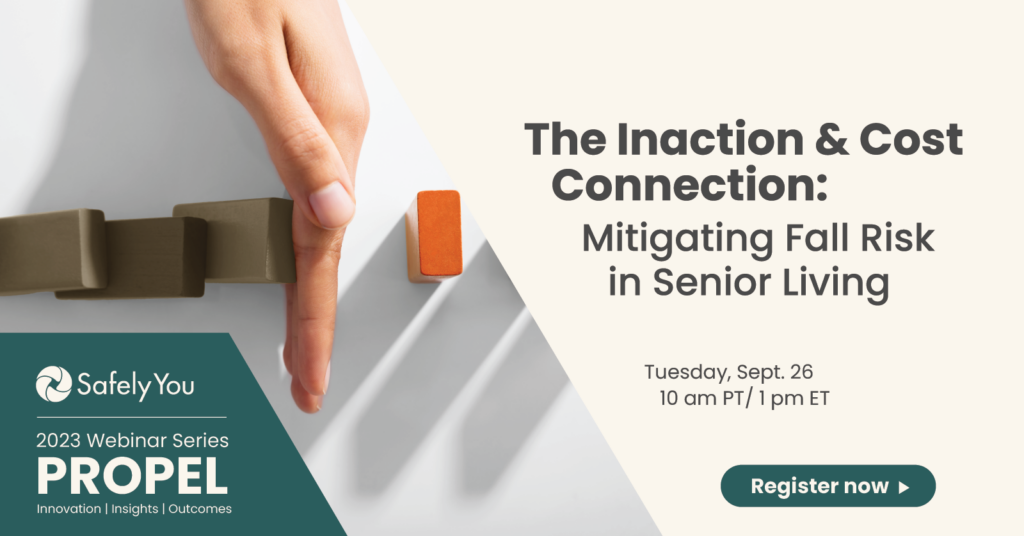 Investing in fall prevention saves on costs. Not taking action costs more.
That's the inaction and cost connection. Join us on Tuesday, Sept 26, as our panel of insurers, innovators, and operators explore solutions to successfully mitigate fall risk in senior living and surpass industry benchmarks for care quality, occupancy, and NOI.
You'll hear from attorneys specializing in senior living law about the implications of fall-related incidents. And we'll share insights from our analysis of more than 100,000 fall events in senior living—data only SafelyYou has—that will empower you to take action today, leveraging proven interventions and world-leading innovation to keep residents safer and your costs lower, improving well-being for residents and financial health for communities and other stakeholder across the senior living ecosystem. Like you.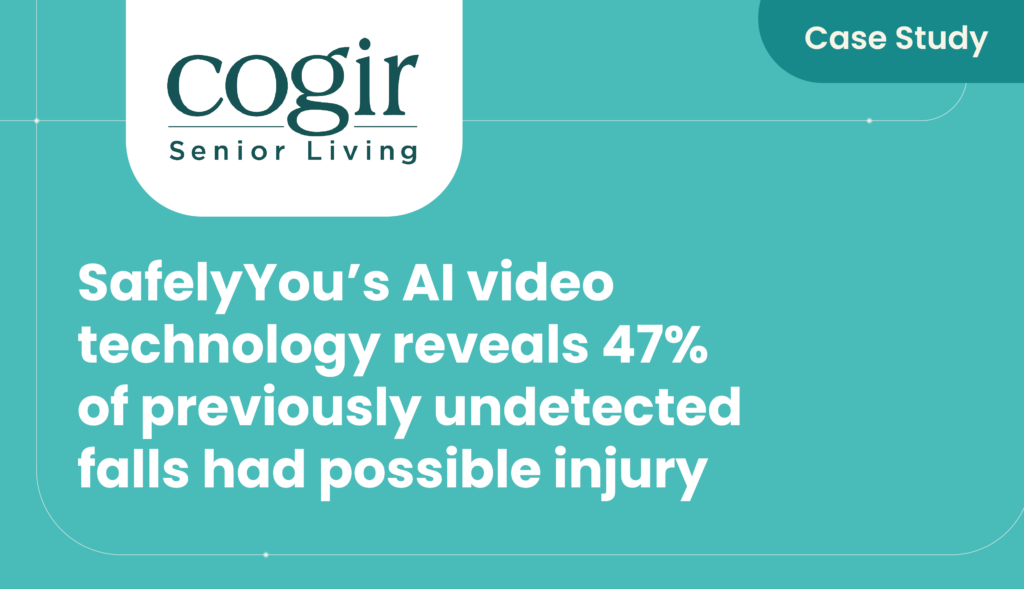 These silent falls could lead to claims of $296k per incident.
For Cadence Senior Living, a Cogir company, SafelyYou provided insight into silent falls, which meant immediate care for residents. These falls—in which residents self-recover—go unreported by the resident, and can result in injuries that go unknown or untreated, putting both the resident and community at great risk. See how SafelyYou detects these falls, helping to protect residents and communities. And preventing unfounded abuse and neglect claims resulting from injuries of unknown origin—which average $296k per closed claim.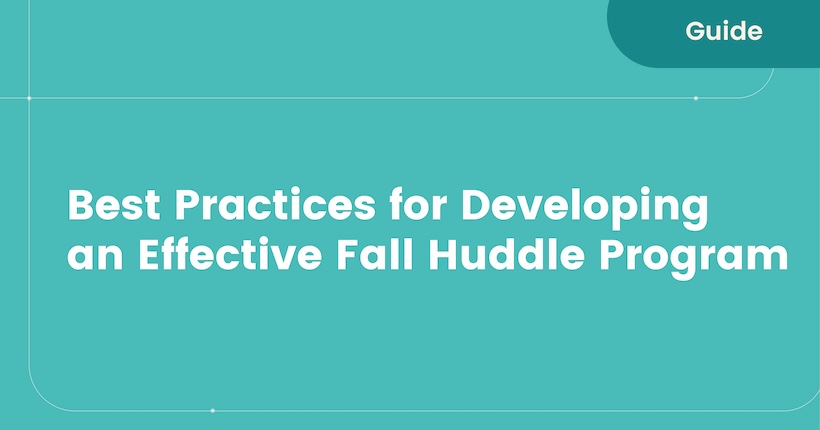 Best practices for developing an effective Fall Huddle program
Fall huddles help communities analyze fall incidents, ensure accurate reporting, improve coordination among team members, and determine what actions to take to prevent future falls. We'll show you the best practices of successful fall huddles.
Find the most recent and relevant news
Our blog posts shine a light on the latest developments for all things fall prevention, so you can stay current and leverage the findings in your communities.
We partner with industry leaders
1Church Mutual is a stock insurer whose policyholders are members of the parent mutual holding company formed on 1/1/20. S.I. = a stock insurer.