SafelyYou Respond™ & SafelyYou Insight™
World-leading AI plus clinicians with more fall expertise than anyone in the world
Reduce falls and risks, increase care quality and occupancy
SafelyYou Respond™ is our original fall detection and prevention technology, proven to reduce falls by up to 40% and fall-related ER visits by up to 80%. Our AI-enabled cameras detect over 99% of on-the-ground events, and care staff is immediately notified for assistance. Only events surrounding a fall incident are recorded, so staff can review the fall video to more clearly understand how a fall happened—and how to help keep it from happening again. SafelyYou Respond™ helps communities deliver higher-quality care, drive move-ins, and avoid move-outs, saving up to $175k annually. Couple this proven innovation with insights from experienced clinicians and fall experts, using SafelyYou Insight™, to better support your staff and improve clinical outcomes.
detection of on-the-ground events
You can trust in technology that is accurate and reliable.
fewer fall-related er visits
Communities, insurers, and families save on time and costs.
fewer falls
Residents are safer, staff can focus on quality of care, and families have greater peace of mind.
What SafelyYou Respond™ includes
Support your on-site team with insights from expert clinicians
You'll get insight-driven clinical support for your care staff with SafelyYou Insight™. Our MDs, RNs, PTs, and OTs have analyzed more on-the-ground events than anyone in the world, developing an unmatched level of fall prevention expertise. They'll meet with your staff in regular fall huddles and suggest interventions to help solve even your most challenging fall cases, with analytics based on over 50 data points. SafelyYou's team extends your team, for the most effective clinical impact.
What SafelyYou Insight™ includes
Privacy and security. We have it covered.
Why people trust in SafelyYou Respond™
"SafelyYou has not only helped us reduce costs and risks, it's also helped us reduce response times, so residents get the care they need faster. It's the very definition of innovation, making us more efficient, more effective, and able to elevate the quality of care we provide."
Craig Ahlstrom Jr.
COO, Avista Senior Living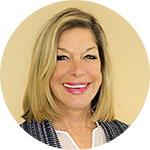 "We learned that by better seeing how we were responding to someone that had fallen, we could revamp and improve our training on a continuous basis. So, after we ran the pilot and looked at the results, we said this is a technology that we are willing to blow out across the company."
Patricia Will
Founder & CEO, Belmont Village Senior Living
"We visited two other communities. SafelyYou is one of the reasons we decided to move forward with [a community offering SafelyYou] for mom. Mom is a fall risk; we could never really say what was causing those falls in her room. Should this happen here we will know what adjustments need to be made for mom."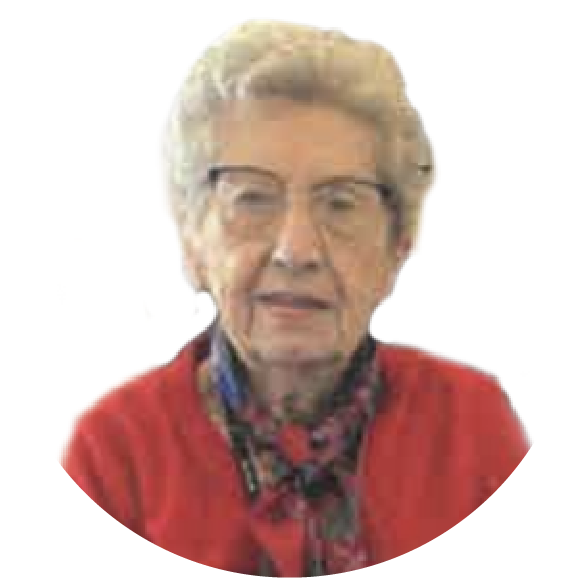 Providing greater peace of mind
"I believe that everyone should have cameras in their rooms. The cameras are in the room because you never know when you may need them. My husband was standing by his bed with an aide when his left leg gave out…As soon as he was on the ground nursing staff was alerted and came to the room quickly to assess and help him up. They were able to see what happened on the cameras when reviewing the fall. The cameras have given us comfort knowing help will come soon if we fall."
Marcella Opferman
Resident
Peer-reviewed, proven results
Real-time fall detection using AI-enabled video recording reduces ER visits by 80%.
Time on the ground reduced by one third using real-time video detection of falls in memory care.
Belmont Village Senior Living comprehensive fall management using new artificial intelligence program in memory care.
Eskaton Senior Living cuts a key fall rate by 50% with SafelyYou.