SafelyYou means knowing what happened when a resident is found on the ground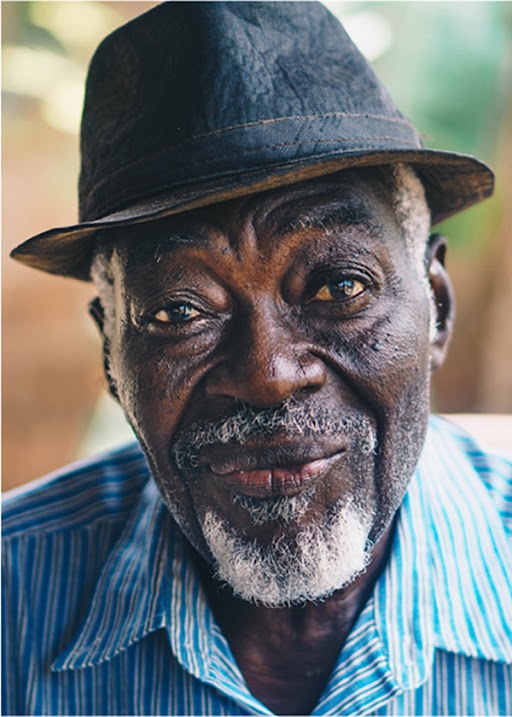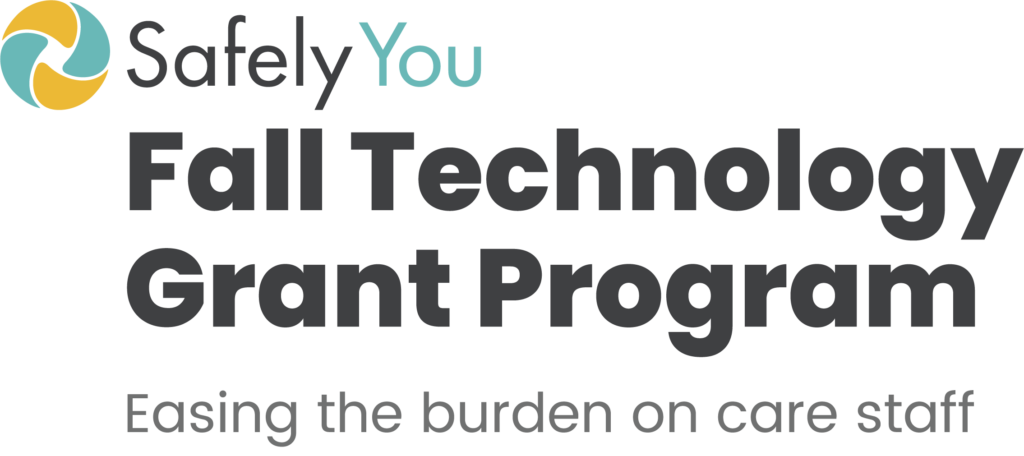 Deadline extended to December 15, 2021
A SafelyYou grant supports your residents, your staff, and your fall management goals. Each grant covers the cost of implementation for SafelyYou's fall detection and prevention program,* which helps make better-quality care easier for frontline staff to provide.
*Implementation provided with committed term for the monthly subscription cost. Implementation coverage requires a 15-bed minimum in one community. Applications accepted through midnight PT on Wednesday, December 15, 2021.
We're putting an end to unwitnessed falls in dementia care
SafelyYou combines trusted technology with expert insights, so we not only detect falls, but help find their root cause, providing solutions for fall prevention. We're reducing falls by 40% and ER visits resulting from falls by 80%, helping to create safer environments and improve resident well-being in the senior living communities we serve. In fact, we've witnessed more than 60k falls, and have developed interventions based on the most common causes and locations of falls—it's data only SafelyYou has.
Find solutions to senior living challenges. Read our whitepapers.
The VC View: How the lessons of unicorn investments can transform tech innovation in senior living
Every notable unicorn was fueled by a strategic investment in innovative technology. Uber transformed personal transport. Airbnb revolutionized hospitality. Innovators become industry game-changers where need and ease of implementation met adoption and market champions.

Is it possible for a breakthrough technology to change the trajectory of senior living, elevating care, driving better outcomes for residents, improving the bottom line for operators, and becoming the new standard of excellence for the industry-at-large? Our expert VC panel says yes.

Learn how to leverage expert investor insights to deliver results-driven innovation for your senior living organization.

During the pandemic, falls in memory care were on the rise. But Eskaton cut a key fall rate in half during this time.
How did they do it? They had installed SafelyYou. So, while falls were on the rise in memory care communities across the nation, Eskaton communities were bucking the trend, reducing falls, ER visits resulting from falls, and risk of COVID-19 exposure. Download our case study for all the details.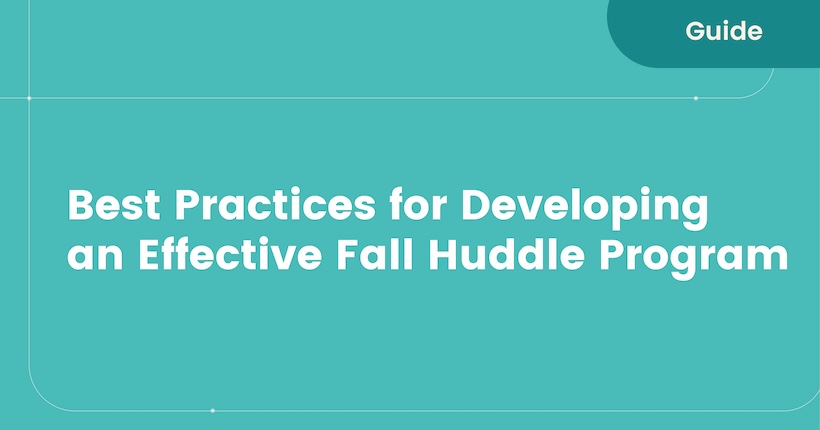 Best practices for developing an effective Fall Huddle program
Fall huddles help communities analyze fall incidents, ensure accurate reporting, improve coordination among team members, and determine what actions to take to prevent future falls. We'll show you the best practices of successful fall huddles.
Find the most recent and relevant news
Our blog posts shine a light on the latest developments for all things fall prevention, so you can stay current and leverage the findings in your communities.
We partner with industry leaders
Direct Supply
SafelyYou is proud to partner with Direct Supply, who has been a top provider of healthcare solutions for the senior living industry for more than thirty-five years.
Learn more