SafelyYou experts can help you build on your strengths and strengthen your areas of opportunity.

Apply now for a free
fall management program assessment.
That's a $2,500 value. And it's an offer just for Leading Age California members.
Here's what the assessment includes: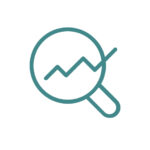 Fall Analysis
Reviewing data of existing incident reports for the past 12 months to find trends in time of day, frequency of falls, or type of falls.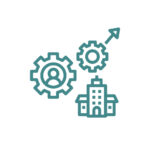 Policies & Procedures
Determining the efficacy of community-specific policies and procedures related to falls.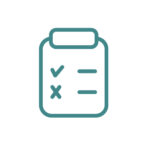 Process Review
Identifying opportunities to incorporate quality assurance through a series of checklists including a family move-in guide, comprehensive fall scene investigation, environment sweeps, and fall huddles.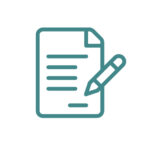 Incident Documentation
Uncovering any data gaps to ensure fall incident reporting contains valuable data to be able find trends and opportunities for interventions.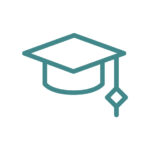 Training Programs
Examining the suitability of current transfer techniques and ensuring all trainings utilize current transfer aids within the community.
We'll work with you to help you elevate your standard of care, keep residents safer, and reduce costs, connecting through a series of conference calls. And we'll deliver a detailed report of the fall analysis, as well as recommended changes for your fall management program. Just complete the form to apply.