 95% of falls go unwitnessed. We're putting an end to that.
See how we're making dementia care safer.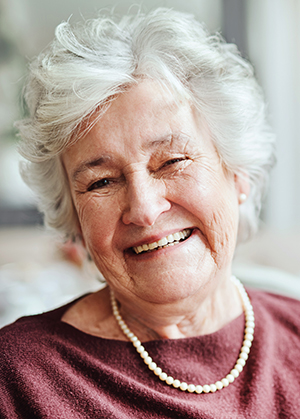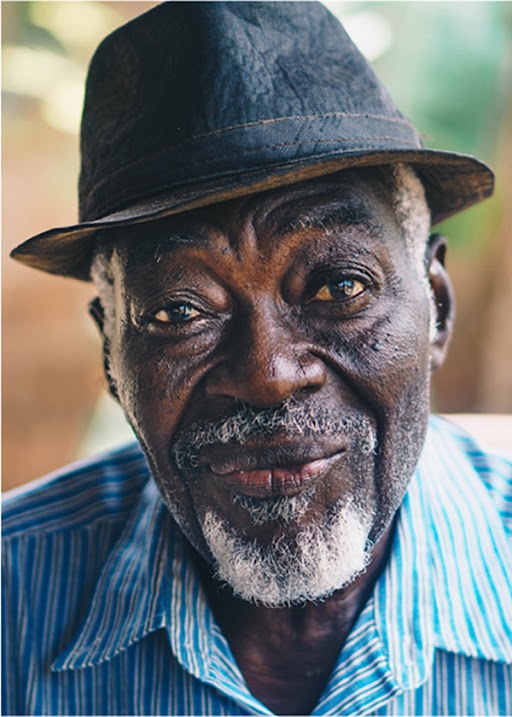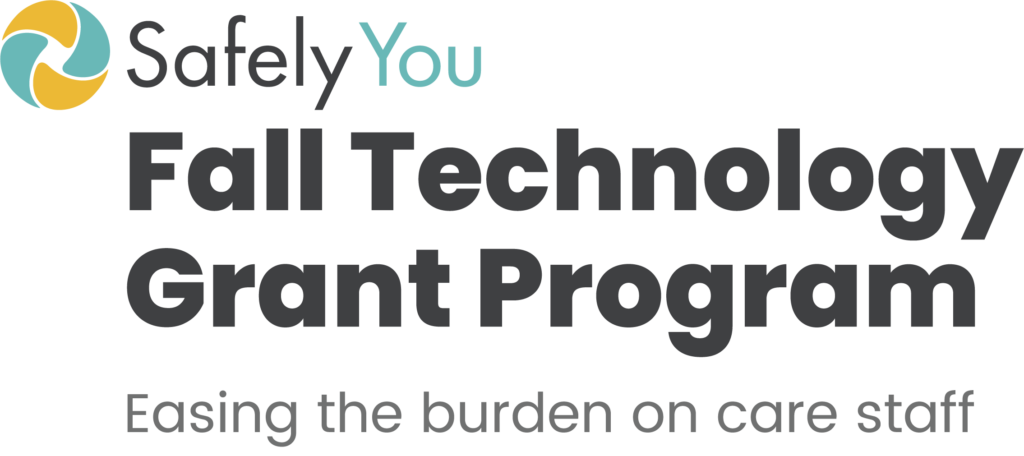 Deadline extended to December 15, 2021
A SafelyYou grant supports your residents, your staff, and your fall management goals. Each grant covers the cost of implementation for SafelyYou's fall detection and prevention program,* which helps make better-quality care easier for frontline staff to provide.
*Implementation provided with committed term for the monthly subscription cost. Implementation coverage requires a 15-bed minimum in one community. Applications accepted through midnight PT on Wednesday, December 15, 2021.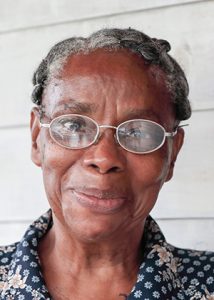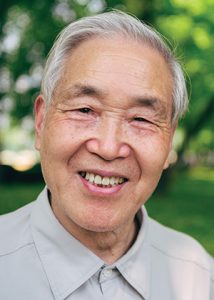 SafelyYou is your fall management partner
At SafelyYou, we're passionate about providing safer dementia care. That's why we go beyond fall detection, providing rich insights and an expert support team to empower fall prevention, helping you deliver person-centered care.
With our artificial intelligence-enabled video, we not only make it possible to see and understand the root cause of falls, but also give a voice to those living with dementia, advocating for them when they can't do so for themselves. We're reducing falls by 40% and ER visits resulting from falls by 80%, as well as reducing risk and creating safer environments.
Safer Living in Dementia Care
Learn how SafelyYou helps double resident length of stay.
We take the uncertainty out of a fall event
SafelyYou real-time fall detection technology means knowing exactly what happened when a fall occurs, so care staff is empowered to make changes, preventing future falls. Our fall detection video reveals critical details, so you understand:
See how we're improving dementia care through education.
Our artificial intelligence-enabled video makes it happen
Here's how it works: A camera is installed in a resident's room and runs video that only saves a recording when the AI detects a fall. It's consented, there is no audio or live streaming, and there are no wearables.
We're helping senior living communities across the U.S. immediately respond to and witness over 1,000 falls per month. We can help your community, too.
INSTALL
A camera in the private room
DETECT
A fall in real time via sophisticated artificial intelligence
NOTIFY
On-site care staff automatically
SEE
Video immediately available for care staff
ASSESS
The fall & review prevention recommendations
Find the most recent and relevant news
Our blog posts shine a light on the latest developments for all things fall prevention, so you can stay current and leverage the findings in your communities.
Explore leading fall stats with our interactive infographic
Ready to see how SafelyYou can help your communities?